PiP iT Payments announces ImpalaPay partnership
Posted On 29/03/2017
By Ollie Walsh
ImpalaPay is an innovative fintech company that is eliminating traditional boundaries creating a border free to interconnected low cost payments network.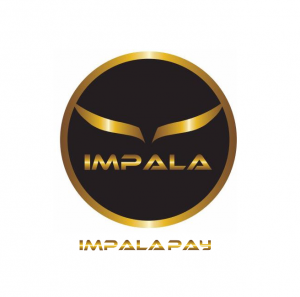 ImpalaPay was an early innovator in the mobile and online finance world, having been incorporated in 2004 – well before mobile was so dominant. They saw the requirement for banking to change and adopt to the African market and the mobile market a long time before anyone in banking did!
Via integration with PiP iT, people from Kenya, Uganda, Malawi, Niger, Ghana, Mozambique, Nigeria and Zimbabwe living in the UK or Canada can now lodge cash into banks at home. Again, this is vital for paying bills for their families, but also makes massive savings over using cash transfer services.
ImpalaPay's single API & cloud infrastructure links:
Banks
Mobile Network Operators
Merchant Payment operators.
Into one seamless multi-currency network assuring secure straight through processing in low to medium value denominated payments. Their current API is directly integrated in over 30 countries and growing rapidly around the world.
Impalapay are exactly the kind of company that PiP iT loves partnering with. They are ambitious, focused and bringing their customers real benefits.
As the African banks have no branch network in the UK, ex – pats in UK could only transfer money from a UK account. There are numerous difficulties here – the biggest of which is actually opening a UK account. This can take literally years as a non EU national (or post Brexit just as a non-UK national). Event with a bank account, it can still be difficult to transfer funds to an account outside of the IBAN network.
Now, with PiP iT the entire UK Post Office is the branch network enabling lodgements with cash into African bank accounts.