The importance of Cash in the eCommerce World
Posted On 02/05/2018
By admin
As retail business moves online, it's only logical for payments to be transacted online, and not in cash. But we can't wish away cash as a payment option. There are several countries where cash payment, also called COD (Cash on Delivery), is one of the most preferred options.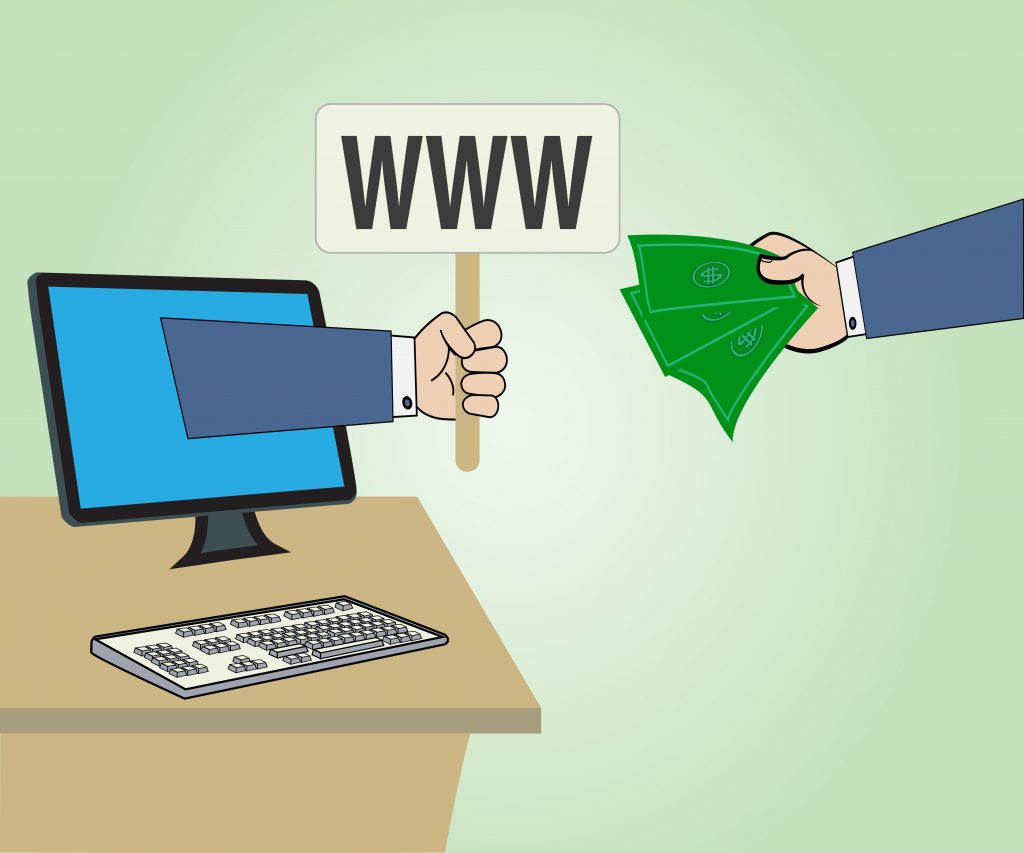 Why Is it Necessary to Have Cash as a Payment Option?
The answer is simple: some customers demand it. For instance, cash is the preferred method of payment across Mexico's economy. In fact, cold hard cash is so vastly preferred that even the nation's eCommerce market — typically the domain of digital payments — is not immune to this reality.
Introducing cash payments in a largely digital business model can be challenging, but eCommerce players are increasingly stepping up to the plate. They're doing so by enabling customers to pay with cash and pick their goods up at various brick-and-mortar locations.
Last year, retail giant Amazon reportedly took the top spot among retailers in Mexico's quickly growing online sales industry with $502.2 million in sales, nearly double that reported the previous year.
According to a recent report on Mexican eCommerce statistics 32% of online sales are paid for in cash. That equates to a significant $160 million per annum.
As another example globally of the importance of cash payments, in India we see most of the transactions are opted for COD by the customers. According to Nielsen's Global Connected Commerce Survey (Business Insider) about 83% consumers in India preferred using cash on delivery as a mode of payment for online purchases.

What are the issues with Cash on Delivery?
Increasingly customers are refusing to hand over cash if they are unsatisfied with an item resulting in pointless delivery costs for the merchant. There are also issues with theft of cash during transit and worse still, the threat of physical ham to delivery staff.

Use PiP iT as a better solution to Cash on Delivery
Our PiP iT eCommerce solution ensures that the merchant is paid for the goods before they are dispatched. This means there are no risks of goods being rejected on delivery and there is no potential security issue of cash being transported. There is no threat to delivery staff as they are not handling cash.
By implementing cash payments in the eCommerce sector, retailers are including more potential customers into their sales funnel and if you're aiming to do the same find out more about Pip it's Ecommerce Service here.


Interested in this topic? READ THIS BLOG –> PiP IT Partners ZymPay To Offer GAIN Cash & Carry Vouchers